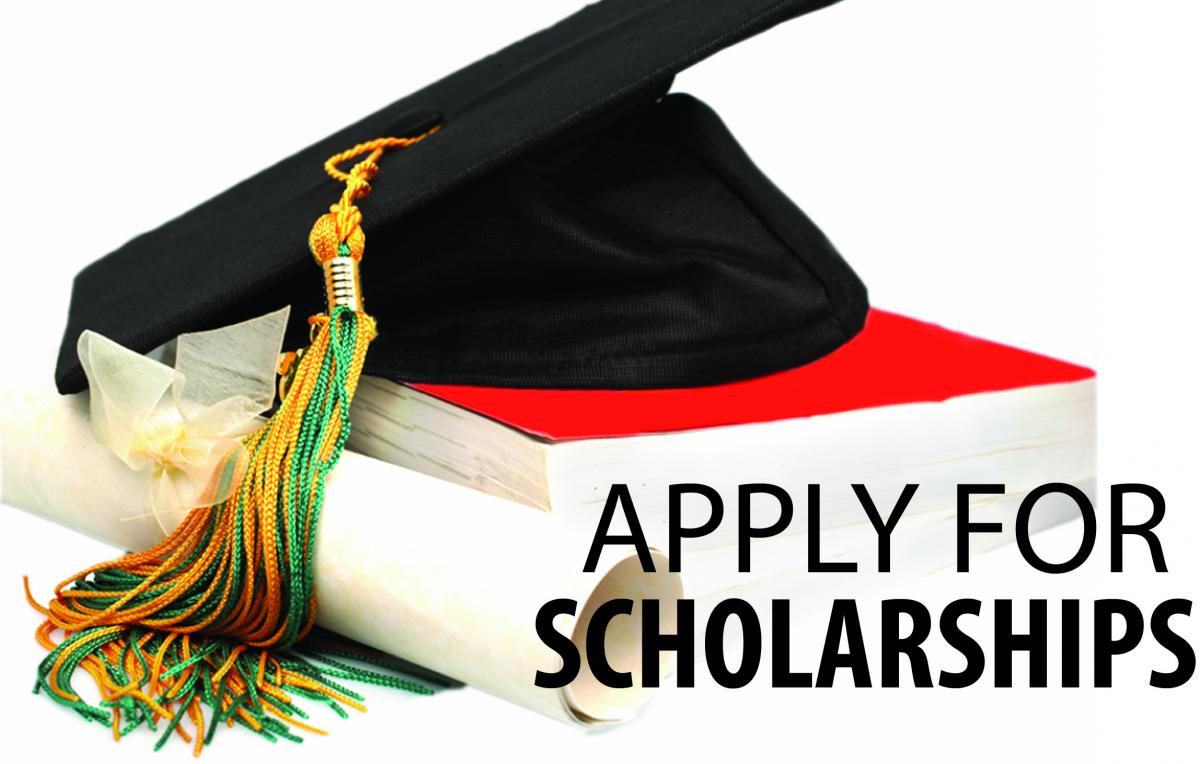 It's time to apply for scholarships for NEXT year!
Are you a current SRJC student planning on either continuing at SRJC or transferring to a four-year university in 2018-19? The 2018-19 SRJC Foundation Continuing and Transferring Scholarship applications are available NOW and due by 11:59pm on March 2, 2018. 
This "one-stop" application process offers the single greatest opportunity for you to actively seek out scholarship support to continue your education next year. In 2017-18, more than 1,700 individual scholarships were awarded through this one application process to continuing and transferring students valued at over $1.5 million dollars.
HOW TO APPLY: Log into your Student Portal, SRJC-myCubby and click on either the Continuing or Transferring Student Scholarship Application linked under "District Announcements."
Applicants will be notified by the end of June 2018. 
Visit the Online Bulletin Board regularly for other opportunities.
Help is available! Click here for a schedule of Scholarship Workshops offered through February. 
Foundation Continuing Student Scholarships:
Over 400 scholarships are available for students who will continue their studies at SRJC during the upcoming year. You may apply for these continuing scholarships if, at the time of application, you are enrolled in 6 or more units at SRJC in Spring 2018 and have an overall SRJC GPA=2.0 or higher (2.5+ recommended).
Please note: While new students are encouraged to apply, most scholarships require 12 or more units completed by the end of Fall 2017.
Foundation Transferring Student Scholarships: 
This program is designed for Santa Rosa Junior College students who have completed at least 24 units at SRJC by the end of Fall 2017, will complete 60 transferable units by the end of Spring 2018 and will transfer to a four-year institution during the upcoming academic year. Applicants must, at the time of application, be enrolled in 6 or more units at SRJC in Spring 2018 and have a minimum overall GPA of 3.0 or higher to apply. By completing one application, you may be considered for many of the over 250 different scholarships.
Applicants enrolled in less than 6 units in Spring 2018, or applicants who completed their degree in December 2017, MUST submit a Policy Appeal by Thursday, March 1, 2018.
Don't Wait – Apply NOW!
REMINDER – the Continuing and Transferring Student Scholarship applications can be accessed online ONLY by logging into your Student Portal and looking under District Announcements.
For more information, click the above links. If you have any lingering questions, feel free to visit our office in Plover Hall in Santa Rosa, Jacobs Hall 109 in Petaluma, or call us at (707) 527-4740.